---
02.
Flower
Market

I use semi-abstract visual language to represent nature. With bright colors and simple shapes, the entire visual system looks like an unfinished creation by kids.

I hope that "Flower Market"will play a role as "kid in nature".

---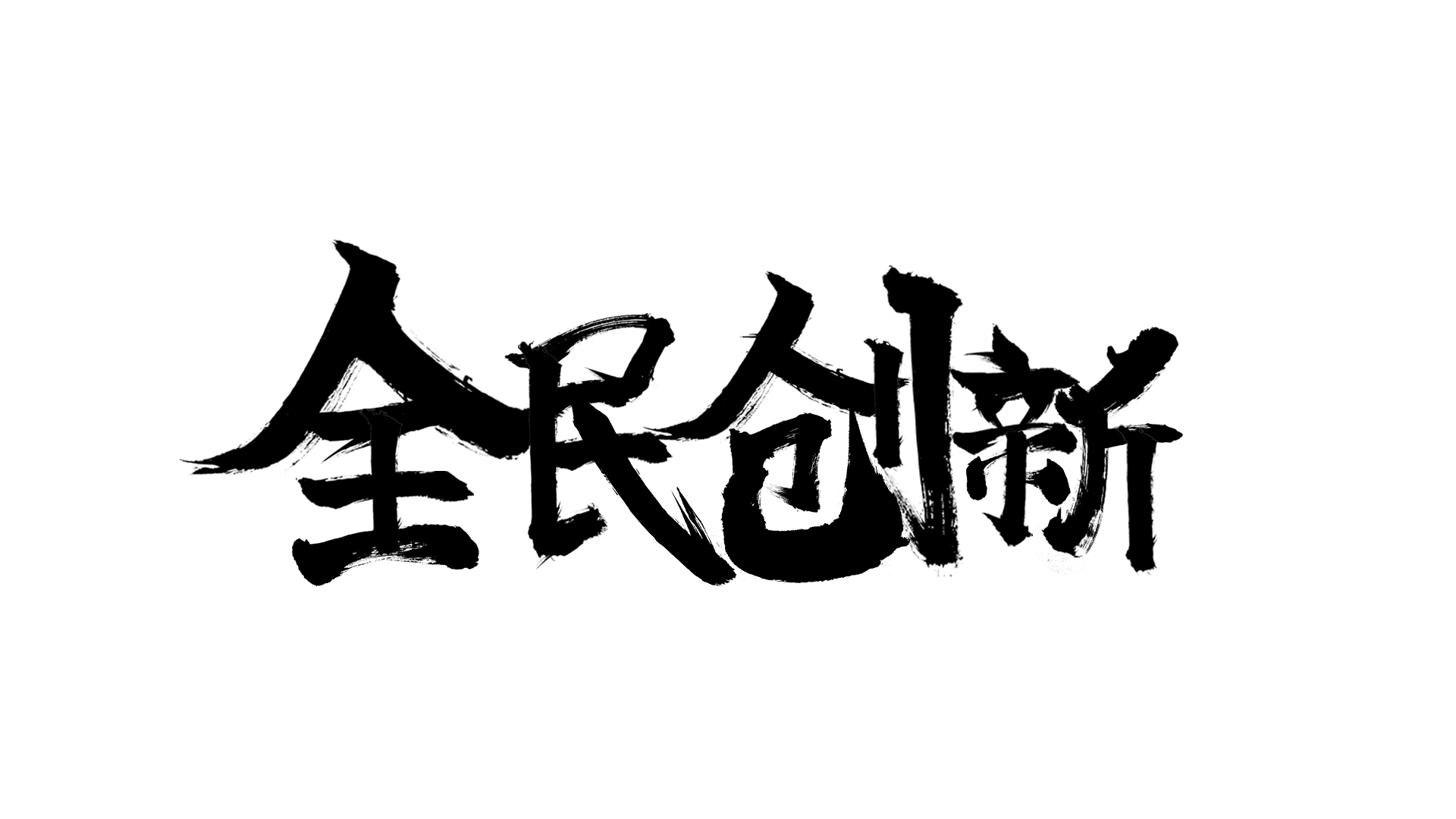 03.
Calligraphy Design for OPPO
"创新十八年"
(18 Years of Innovation)
Calligraphy for the title and paragraphs I made for the tech brand OPPO's documentary
"创新十八年" (18 Years of Innovation).
The video is available on
bilibili.com
---
Trim size 15 x 20 each
03.
Type Specimen Poster
Design

I designed those 3 posters based on grid system, which showcased my typography and font recognition skills.

Baskerville is a serif typeface designed in the 1750s byJohn Baskerville (1706–1775) in Birmingham, England,and cut into metal by punchcutter John Handy. Baskerville is classified as a transitional typeface, intended as a refinement of what are now called oldstyle typefaces of the period, especially those of his most eminent contemporary, William Caslon.





---

Simple self introduction!



Bolin Chen
School of Visual Art
Design 2024
Graphic Design,
Poster Design,
IXD,
Package Design,
Typography
(...)
Out of Design:
Photography
Fashion design
Training
Latte art
(...)